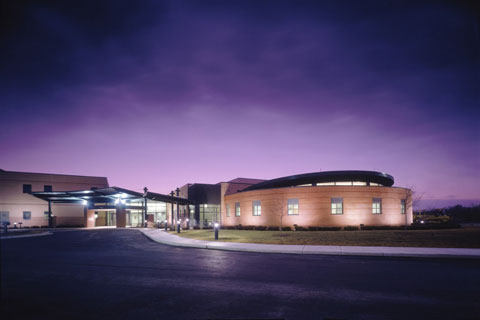 Tinley Woods Surgery Center
Tinley Woods Surgery Center is located in the north end of the Advocate Medical Campus - Southwest. The building has a dedicated parking lot, is handicapped accessible, and a canopied entrance for patient drop-off and pick-up protects patients and their companions from inclement weather.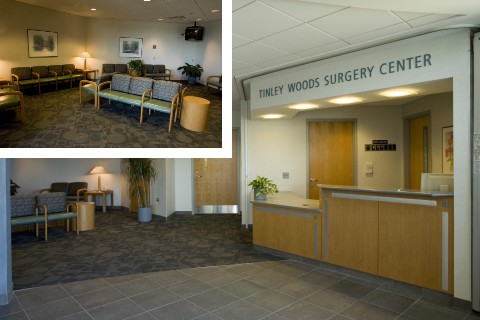 TWSC Waiting Room
Your family or companion can relax in the center's bright and cheerful waiting room. A variety of magazines, television, complimentary tea and coffee service, vending machines, and free wireless internet access are available for your convenience.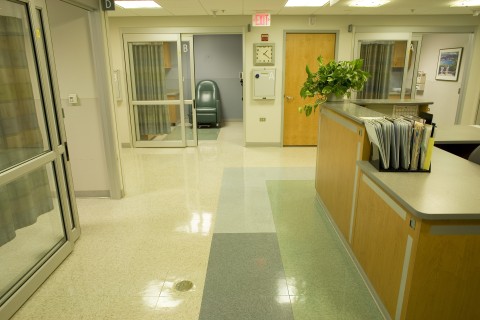 Private Pre-Operative Room
You'll be made comfortable in a private pre-operative room where our nursing staff will prepare you for surgery, and your surgeon and anesthesiologist will consult with you and answer any questions you might have about your procedure.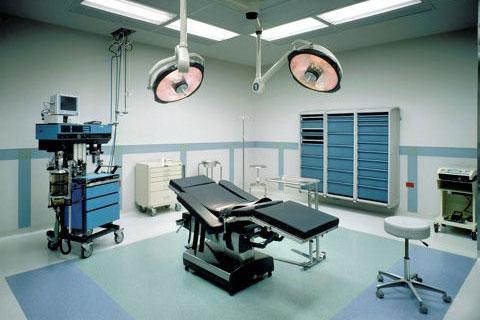 Modern Surgical Suites
Modern surgical suites furnish our patients and their surgeons with a clean, safe and sterile surgical environment, and up-to-date surgical equipment and technology.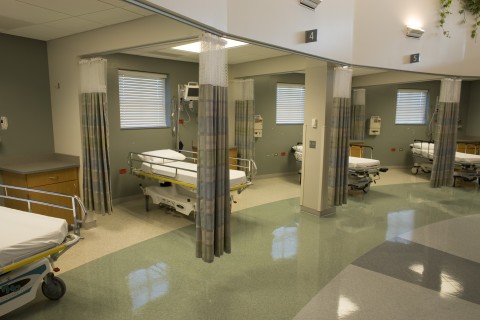 Recovery: Phase One
In the first phase of the recovery process your condition will be frequently assessed by a nurse and your vital signs will be continuously monitored.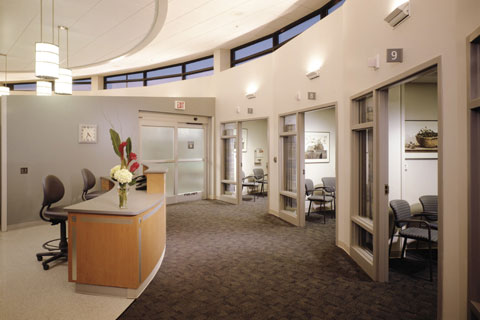 Recovery: Phase Two
In the second phase of the recovery process your companion may stay with you, light refreshments will be offered and you'll learn how to care for yourself at home.